Mills Media Center
We're going to have a great year!
Here are some topics that can be researched using our PebbleGo account.  These are not direct links but can be accessed through PebbleGo and PebbleGo Next.  
AT THE CHOICE BOARD LINK!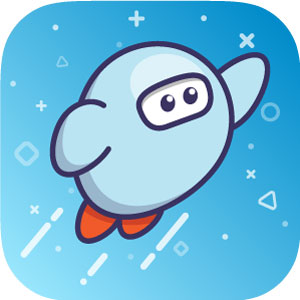 Click on the picture to get to our Sora app for
ebook and audiobook checkout.
Here is a video that will help you access Sora and set up an account... Accessing Sora
Here is a video that will show you how to add Tulsa City County Library to your Sora account...
Kids LOVE scary stories...these aren't too scary!
Want to read ebooks for free? Join my Epic! class and have access to hundreds of ebooks! Go to www.getepic.com/students and enter the code pxs7826
I am thrilled to serve your child as his/her librarian! I look forward to helping him/her become a critical thinker, enthusiastic reader, skillful researcher and ethical user of information!
Students may visit the library at any time for book exchange. Whole class projects and library classes will happen as needed throughout the school year. My goals are to teach your student how to find and use resources, use the research process and appreciate great literature.
Please encourage your child to enjoy and take care of our library materials and return them for more. Also, please enjoy the library books WITH your children!
For more information, please call me at 918-272-8115. We also have a Facebook page, Mills Media Center.
Happy Reading!
Mrs. Owens,
Mills Media Specialist
Media Center Mission Statement
The mission of the Owasso Library Media program is to provide an opportunity for students and staff to become effective users of ideas and information, to encourage the enjoyment of reading, and to promote life-long learning.
VOLUNTEERS
We are always looking for volunteers who like to shelve books and/or work in an environment where there is always something to do. If you are interested, please contact Mrs. Owens at 918-272-8115. Thank you for your support throughout the year.